Is your Photo Backup Strategy Sufficient Enough?
The blog highlights some of the best photo backup practices along with the benefits and drawbacks that these strategies incorporate. It also identifies a reliable technique to replicate image files as well as the benefits it offers while recovering and restoring photos when they have been deleted accidentally from the storage media.
Have you ever experienced a scenario where all the data stored on your computer is lost in a blink of an eye? This can be more distressing if you do not have a backup. This is why data experts always recommend following a strict backup schedule to get hold of data in unfavourable situations.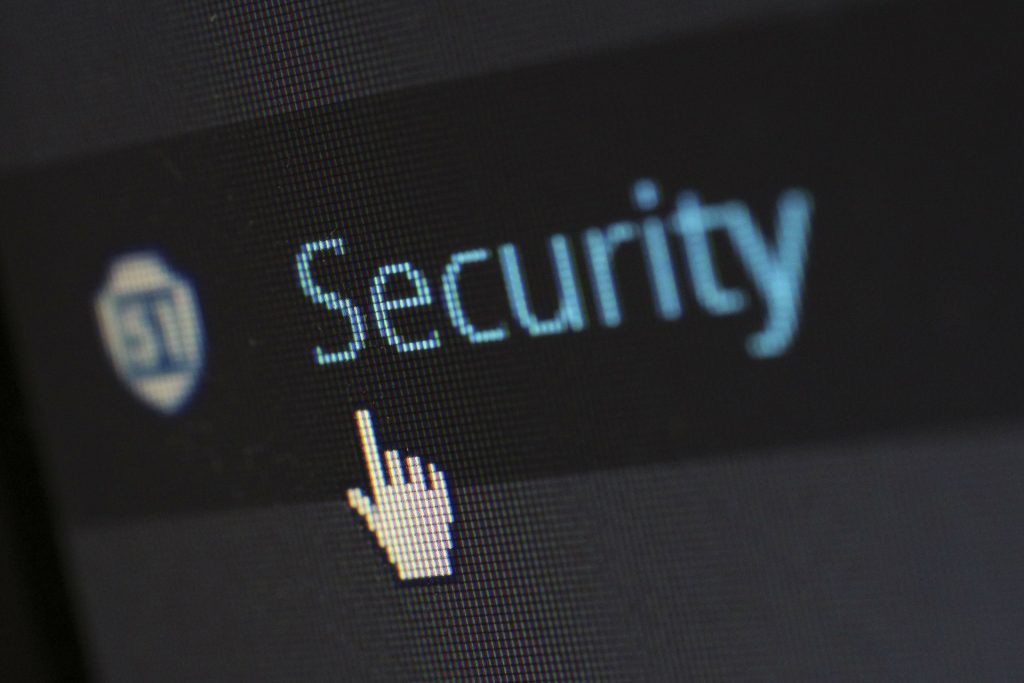 Even if you backup your computer storage media on a regular basis, it is imperative to test the backup files on a regular basis. Backup serves as a silver lining in the situation of data loss, but, what if the backup itself turns corrupt? This could give rise to more serious issues; therefore, it is important to ensure that the backup strategy being implemented is good enough to prove its worth in case of failure.
If we talk about today's situation, when photos and videos comprise a larger volume of total data stored on smartphones and other devices, the point here is to secure these photos by bringing up a strong backup strategy.
Let's now look at some of the best photo backup strategies.
Try to Keep Multiple Copies
If the photos stored on the hard drive are valuable, it is beneficial to retain more than one copy of each image. Therefore, it is recommended to keep additional copies at some offsite location, such as within the USB sticks, external storage media, or online accounts. To be able to back up the entire data, ensure that the external storage media on which the backup files are to be stored is three times the volume of the hard disk on which the original files are stored.
But this also keeps the authenticity and integrity of data at stake as risks of unauthorised access is involved. Sometimes, the image may be related to any professional project which is confidential and you can't allow anyone to know about it. It could be associated with an academic project and you wish to protect it from your friends as copy and plagiarism issues may involve. However, you can encrypt the storage media in order to prevent data from unauthorised access.
Feasibility: With time, hard drives will become reasonably priced!
Opt for Online Storage of Data
Online storage? Yes, try to keep the backup of all the photos and other data stored on the hard drive and save it on the cloud. Google drive gives a significant storage space with the capability to store enough volume of data. There are a number of benefits of saving the data on cloud media. The worth of online storage can only be evaluated, once the data stored on the physical media turns inaccessible.
Saving data online will provide round the clock accessibility to photo files and the data can be accessed using any device such as a smartphone, tablet, laptop or computer providing correct account credentials. The major benefit is that none can view your data unless you share the username and password credentials. But, what if you forget the online account credential? The access to data stored online is lost and it cannot be restored in the times of failure. This means that once the data is deleted or the physical media turns corrupt, access to photo files is lost forever.
Feasibility: Believe it or not, this is going to be the most preferred backup trend in future!
Test Backup Plans – Frequently
You must be thinking, once backups are created, what is the point to test it? You may consider it as a wastage of time, however, backups demand attention and consideration; hence, it is worth testing them on a regular basis. To test it, check out if the files are accessible or not. Testing several files will do the trick, but ensure that you access different image files each time you open the backup.
What if backup files behave as expected, but fail to restore data in the instance of failure?  What if some of the backup files or several images in a single backup file have turned corrupt? What if the backup file deny access when you need it the most? What if you have deleted the backup file accidentally, but permanently?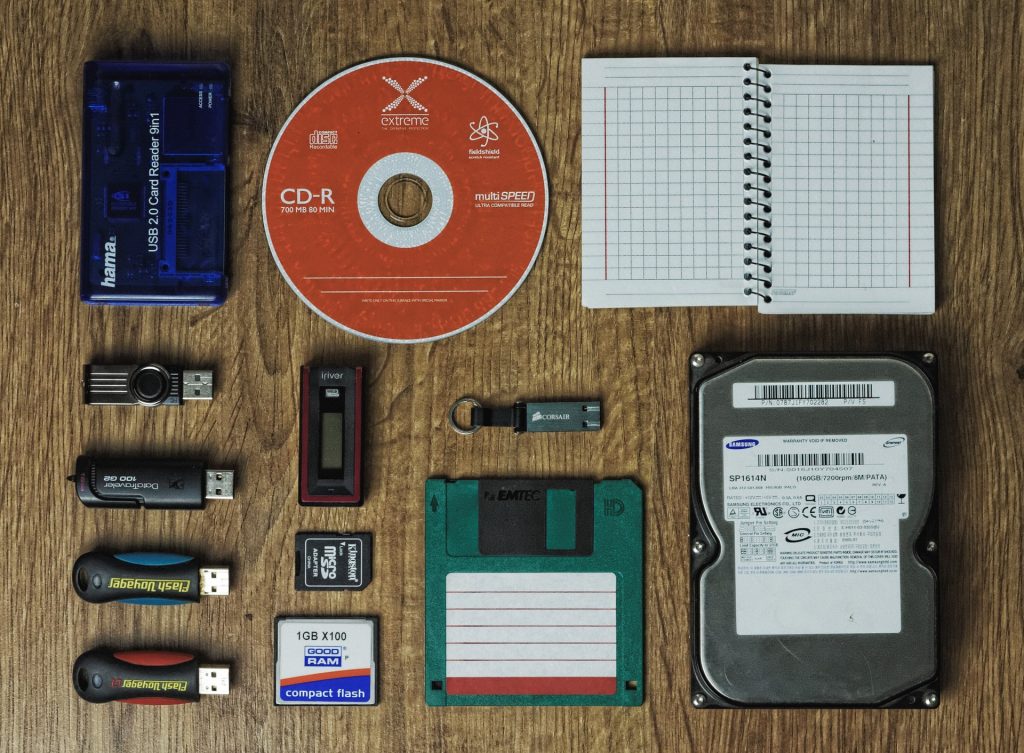 Feasibility: Testing ensures that backup files will do the needful in case of downtime.
All the above questions are sufficient enough to analyze the worth of the backup files in the instance of failure. However, backing up data is not adequate enough; rather, ensure that the backup files remain available and accessible when its demand is at peak.
Is the Backup Strategy not Sufficient Enough? Opt for Alternate Solutions
Stellar Photo Recovery is the only professional utility that helps restore deleted or corrupt files when there is no backup available. It is considered as one of the best backup strategies for photographers as it allows imaging the storage media by using its Create Image option and the entire process is initiated automatically.
When you create an image of backup media using the software, the process is initiated in three simple steps. This includes selecting the drive that needs to be replicated, select files, and specify the destination path to store the image drive on the hard drive. Read More on Create Image Option. 
There are several benefits that the software offers while recovering, restoring, or imaging the photo files in its original format and structure. In addition, if you find yourself in a situation where you have accidentally deleted any of the photo files and then failed to restore it from the backup file, then there is only one solution that can help restore the image Stellar Photo Recovery. Let's look at how:
Data can be retrieved from all types of SD cards, digital cameras, and external storage devices
Data can be previewed within the tool panel before restoring it to the selected storage media
Selected files can be recovered as per preference and this allows executing the recovery process efficiently
Bulk image files can be restored in a single instance without compromising on the actual structure and format
The software provides the benefit to recover images corresponding to the specified file format(s) only
Different versions of the tool are available to recover lost or accidentally deleted photos from Windows and Mac machines
Download freeware version of the tool to know its features and functionality before arriving at a decision
It is a comprehensive solution that recovers lost or accidentally deleted images, audio files, video clips and other multimedia files
Conclusion
To summarise, it can be concluded that the automated Photo Recovery tool not only helps backup the storage drive to secure data from loss but also helps recover and restore lost or deleted image files back to its original format in the absence of a backup. Its feasibility can be evaluated by analysing the additional benefits it offers while recovering, restoring, or imaging the photo files.