Repair Corrupt Panasonic LX100 Memory Card and Recover Photos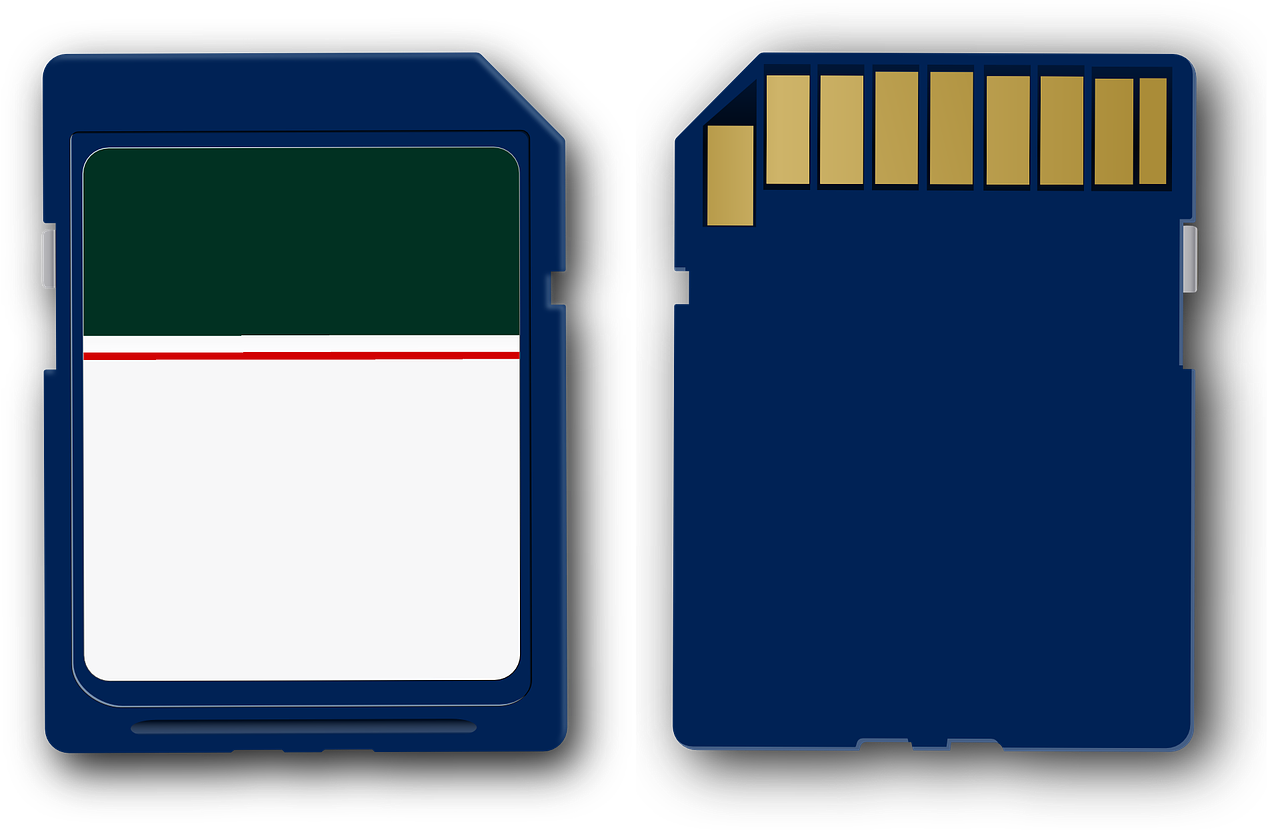 September 6, 2016
Everyone uses a good memory card to store their photos and other multimedia files for their digital cameras. A Panasonic LX100 (Panasonic Lumix-DCM LX100) camera, too, enjoys this privilege from its user. However, your memory card is still prone to a situation of restricted access to your saved photos. Your photos can become inaccessible due to corruption in your memory card or deletion of the images. There could be other reasons as well for you not being able to view the photos. The memory cards from even the top most brands such as SanDisk, Kingston, Samsung, Transcend, Panasonic, etc. can get damaged if they are used beyond the average lifespan, or otherwise. Therefore, whatever be the scenario, it becomes essential for you to repair your corrupt Panasonic LX100 memory card so that you can retrieve your photos or fond memories.
Steps to repair your corrupt memory card and recover photos from it
The first and foremost thing that you must do to repair and recover photos from your Panasonic LX100 memory card is that you should check whether your corrupt memory card gets detected on your system. This can be done by placing it on a USB memory card reader, which in turn, should be plugged into your system. If your system does not have a card reader, then connect the camera to it via a USB cable. Some camera necessitates enabling disk use via USB through its settings for your system to detect it.
If the system recognizes the card, it assigns a drive letter to it, and you can then open the drive by doing a double-click. If you can access the photos, the memory card is still working and has not been damaged completely. In such a case, you can extract all the photos on your system, no matter whether you have a Mac or a Windows machine.
On the other hand, if you are not able to access the photos and encounter an error message when you click on the card's drive letter twice, you should execute the repair processes for the damaged memory cards. However, it should be noted that the process is different for Windows and Mac. Let's look at each:
• Fixing a corrupt memory card on Windows and recovering photos:
To resolve memory card error, use the 'chkdsk' command to repair the memory card. Follow the steps below:
From the desktop, press the 'Windows' and the letter 'R' key simultaneously. This opens the Run window, or type "run" (without quotes) in the 'Search for Programs and Files' box.
Click on the 'OK' tab to open the 'Run' window.
Further, type in "cmd" without quotes and click on the OK tab to open the command prompt window.
In the command prompt box, type in "chkdsk" and specify the drive letter to check followed by "/r".
Press Enter key so as to execute the command and check the memory card for corruption issues. For e.g.: chkdsk e: /r.
Note - Check Disk may ask for input in regards to what action it should take to fix the errors. When this happens, answer "Yes" and press Enter key to continue the procedure.
6. After some time, all the recovered photos that were inaccessible earlier will be displayed.
7.Click on the memory card drive to view the photos. Further, remove it from your PC and place it back on your Panasonic LX100 camera.
Result – You will find that all the photos on the memory card are accessible and that the memory card has been repaired.
• Fixing a corrupt memory card on Mac and recovering photos:
To resolve memory card error on Mac, use 'Disk Utility.' Follow the steps below:
Execute the Disk Utility. To do so, select Go from Finder menu and select Utilities or press 'Shift', 'Command', and 'U' keys simultaneously from the Finder for opening Utilities folder. Finally, open Disk Utility present in Utilities.
From the list of connected drives, select your memory card.
Repair your corrupt memory card by executing the following steps:
i. Check the 'Show details' option in the First Aid tab.
ii. Click on Repair Disk tab.
Note: If any error is reported by the Disk Utility, you should repeat the process until it reports that the volume is OK.
iii. If the Repair Disk tab cannot be clicked, you may have to click on Verify Disk button first.
In this way, you can recover photos from Panasonic LX100 memory card on your Mac. Once the memory card is repaired, you can put back the memory card in your Panasonic LX100 modeled camera and check if the photos are accessible.
Conclusion
Memory cards do not have a very long lifespan and varies from 10,000 to 1,000, 000 write and erase cycles. They get damaged either when their lifespan ends or sometimes within it (due to improper maintenance). In case the same situation happens to your Panasonic LX100 memory card, you can use the above suggested methods to retrieve photos from it.
By now, you are probably well-acquainted with the manual method of performing photo recovery on both Windows and Mac. However, to successfully do that, the steps involved in the process must be executed correctly. Otherwise, there can be instances of failure with these methods, either because of lack of experience, knowledge, or making a blunder while running the steps.
However, the above-stated methods cannot recover deleted Panasonic LX100 pictures. Therefore, to combat these limitations associated with the manual methods, you should leverage Stellar Photo Recovery software. It is one of the best alternatives for photo recovery and is available for both Mac and Windows systems.