Recover .ARW/SR2/SRF Raw Photos from Sony Digital Camera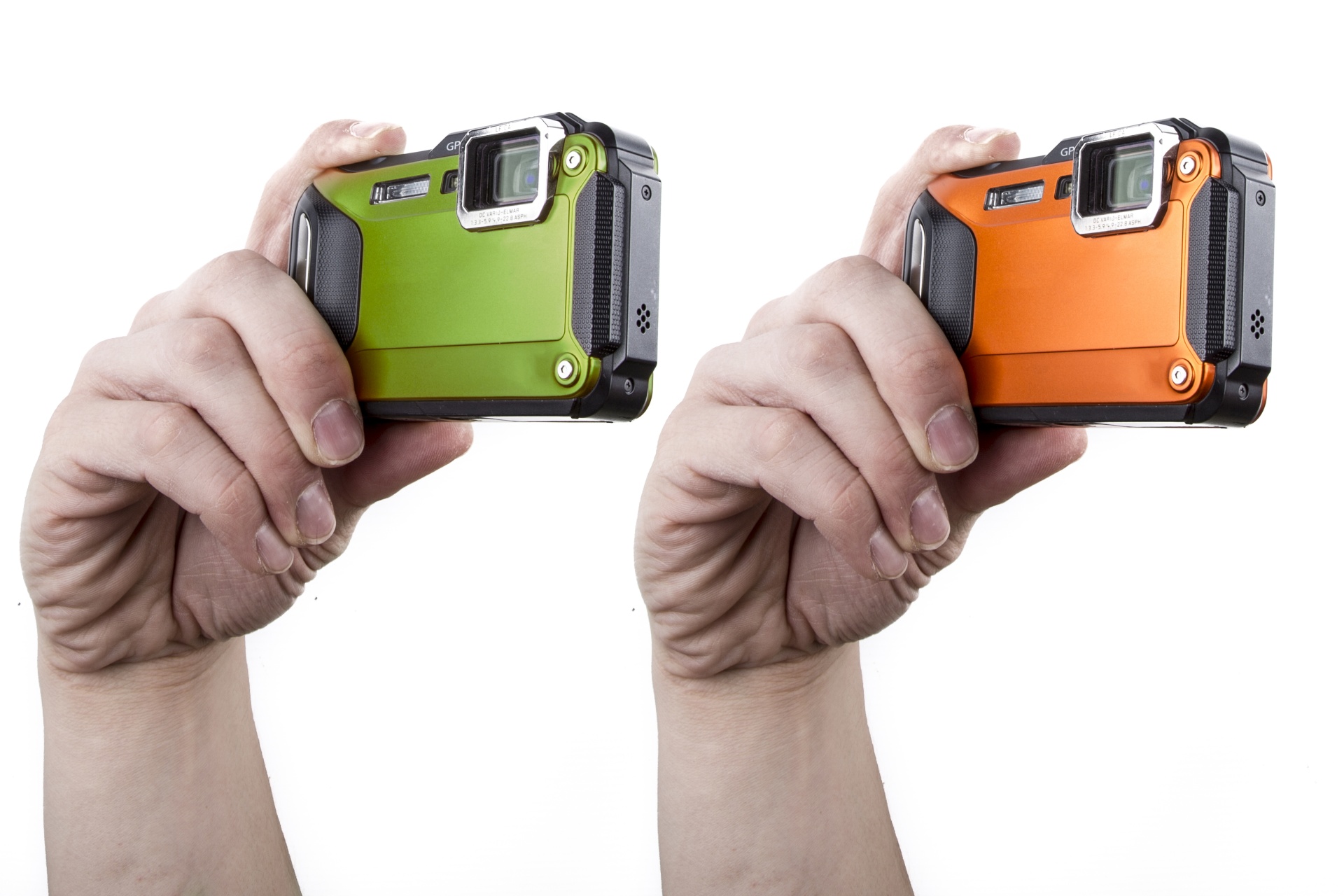 May 5, 2016
Due to advancement in digital technology, high definition cameras and photos have become a major aspect of our lives. Thanks to social networking sites! They are the actual influencers behind the ever rising popularity of photos. In this selfie era, everyone wishes to capture each and every moment of their lifetime.
When it comes to digital photos, one popular brand that comes across our mind is the camera giant SONY. Their high quality pictures and customized settings offer world class experience to users. Generally, the images captured by these cameras are produced in Sony RAW file format or JPG format.
While JPG is a flexible file format, RAW is considered quite a stiff format which is hard to handle as different RAW formats are supported by different make or model of digital cameras. Here, it is important to note that the RAW file formats for Sony include ARW, SR2, and SRF. Moreover, the situation becomes worse when the RAW files becomes corrupt.
How Stellar Photo Recovery can help you?
When image files are lost, corruption might be the real cause behind it. A sudden crash in the Sony camera can result in loss of images and video clips from the device. In addition, accidental memory card format calls upon the need to execute image recovery procedure to recover all invisible files.
It is quite a daunting task to recover RAW files, as many third party software do not support Sony RAW file recovery. Moreover, their brand manufacturer does not provide any compatible data recovery program along with the device. Photo Recovery software is programmed to recover all image formats supported by Sony digital camera.
Follow these 6 Steps to Recover ARW/SR2/SRF files from Sony Digital Camera
The steps provided here explain the overall procedure to recover RAW images from Sony digital camera through Photo Recovery Software.
Step 1: Install & Launch Program
To install the software, you need to log on to Stellar website and download the Software. Once download is completed, click the icon to install the Software. Also you can download here.
Step 2: Connect Sony Digital Camera to System
The next step is to connect Sony digital camera to computer or laptop through USB connector. If the system fails to detect the device, try connecting via a card reader. You will be able to view the card in the tool's left panel.
Step 3: Detect Drive Assigned to Card Reader
Once the software detects the card or the memory device, next step is to right-click on the card. Once the card is selected, it will display all incorporated files including images, audio clips and videos.
Step 4: Click on 'Advanced Settings' Option
Click on the 'Advanced Settings' option available on the right bottom corner of the panel. Also, tick-mark the checkboxes available with Photo, Audio, and Video as desired. It will display all supported file formats in the next window.
Step 5: Select Sony RAW File Format
Select Sony supported RAW files from the enlisted file formats by checking the associated checkboxes. Click on ARW, SR2 and/ or SRF file formats as per recovery requirements. Once all the file formats are selected, click on 'OK' button.
Step 6: Select Multiple Files for Recovery
After clicking 'OK' button, tool will start running the 'Scan' process. The time taken to scan all incorporated files depends upon the number of items to scan as well as volume of damage to the selected files. Once all the files are displayed in the tool panel, check the checkboxes for files that has to be recovered. Then click on the 'Recover' button to initiate recovery process.
Stellar Photo Recovery helps when:
One or more Sony RAW images ARW, SR2 or SRF gets deleted accidently
Some of the images are deleted intentionally, but are required now
An old memory card contains some really important photos and gets corrupt
Sony memory card is formatted by mistake and images needs to be recovered from formatted card
Your device is inaccessible and you need to recover your files.
Note: Never try to overwrite Sony digital camera card or any affected storage media with fresh images or data as it reduces the chances of recovery.
Scenarios & Causes that Leads to RAW File Loss
Sometimes, the RAW image files are inaccessible and require an image recovery software to obtain accessibility. Most often, different procedures applied to gain access to the image files prior to initiating third party software, can put photos on stake. Therefore, it is quite inconvenient to deal with RAW files.
In case you are dealing with images other than RAW, and you want to retrieve or recover deleted photos, then you can read our another post on recover deleted photos from Sony camera
Few of the reasons that make the storage media inaccessible are
Ejection of memory card while digital camera is 'On'
Formatting memory card or internal storage media
Read or write error or file system corruption
When 'Write' operation is in process and camera is turned 'Off'
However, Stellar Photo Recovery helps recovering Raw images of Sony from all kind of damages.