Steps to hard reset and recover photos after Nokia Lumia 1020 reset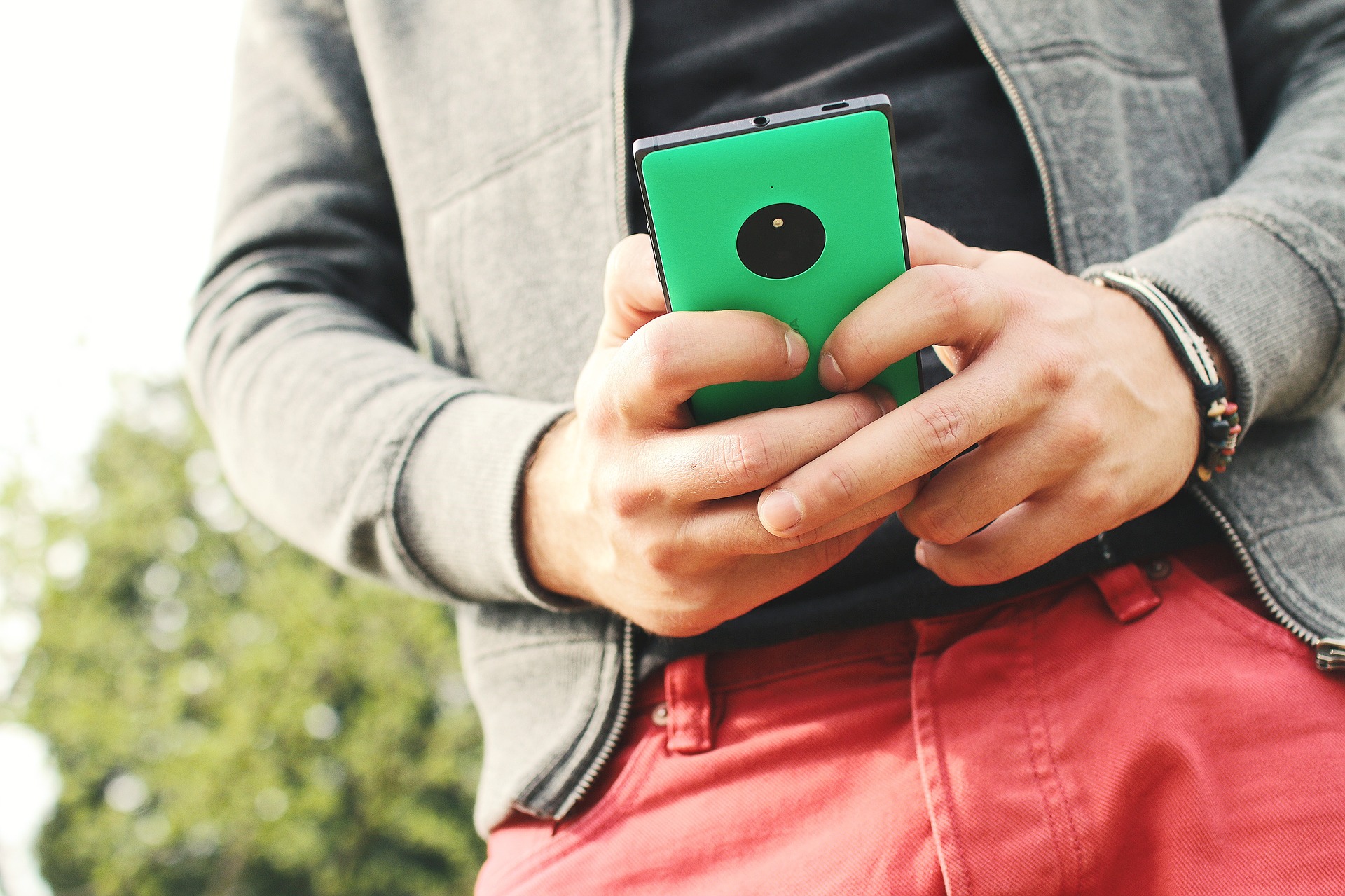 November 3, 2015
Nokia Lumia phones when launched brought a wave of freshness in the smartphone circles. The colorful and eye-catching design of Windows 8 soon made these phones hot properties and status symbols with the Lumia 1020 being one of the best buys. However, no matter how sleek and shiny a new phone is, data loss is something that can strike it anytime. And one of the reasons for data loss on a Nokia Lumia 1020 is performing a hard reset on the phone. That is, restoring it to its factory settings.
There could be several reasons prompting a user to perform a hard reset on his phone – a mess-up with settings, an app installation going haywire, or maybe an account getting locked. Though performing a hard reset seems to be the ultimate solution to these problems, it is in fact, only a start to them. The most common problem users face after a phone reset is loss of photos on their phone. So if you have a Lumia 1020 and are planning to reset it to factory settings, read on to discover some helpful pointers first.
Things to do before factory reset
Before you take the plunge, you must keep the following in mind. In case you missed out any of these steps, you may have to turn your hopes to a good and reliable Photo Recovery Software.
1. Backup your phone
This is undoubtedly the most important step. To backup your Lumia 1020 phone you'll need a Microsoft account. Here are the steps:
Swipe down from the top of the start screen and click on All Settings -> Backup.
When prompted, sign-in to your Microsoft account. You might not get prompted if you're already signed in.
Now you can select what you want to back up. You can also set your phone on automatic backup (it will take care of backing up your text messages, app list and settings). The automatic backup is created in OneDrive and you need an active Wi-Fi connection for it.
Helpful Tips:
Your phone automatically backs up your Contacts and Calendar events and syncs them with your Microsoft account so you don't need to do it separately.
Downloaded apps that aren't included in the backup can be re-downloaded from the Store if available. You won't have to re-pay for them as the Store remembers your purchases.
To backup music and other such content connect your phone to your computer and follow the instructions shown. You can either sync your phone with the computer using Windows Phone desktop app or drag-and-drop content from the phone to the computer.
2. Backup all photos to OneDrive
Here are the steps:
Click on Photos -> More Options sign
Select the photos or albums you want to upload
Click on the Recycle sign -> OneDrive
Select the destination folder for the photos
Click on the Tick mark.
3. Remove the SIM Card and SD card from the phone
This is also important to ensure the data on them doesn't get corrupted.
Steps to hard reset Nokia Lumia 1020
Now that you've taken care of the preliminaries, let's get straight to business.
Warning – All downloaded apps, text messages and all data will be deleted so make sure you have a solid backup.
There are a couple of ways to do it:
1. Force Reboot and Factory Reset
Press the 'Volume down' and 'Power key' together and hold them like that for 15 seconds.
All data will be erased and all settings reverted to default state.
2. Soft Reset to Factory State
Turn off the phone.
Press and hold the 'Volume down' and 'Power key' buttons together until the phone vibrates.
Immediately release all keys and then the phone will vibrate 3 times indicating completion of the process.
3. Hard reset Windows 8 Lumia 1020 using keys
Turn off the phone.
Press and hold the 'Volume down' key and connect the charger to the phone.
As soon as you see an exclamation mark (!) on the phone screen release the key.
Press these keys in the order mentioned – 'Volume up', 'Volume down', 'Power', 'Volume down'.
This will reboot and reset your phone. It might take a little time to complete the process so be patient.
4. Hard reset Windows 7 Lumia 1020 using keys
Turn off the phone
Press and hold the key combination Camera + 'Volume down' + Power until the phone vibrates
Release only the Power button keeping the Camera + 'Volume down' pressed until the phone reboots (this should ideally take 4 – 5 seconds).
5. Hard reset from the menu
Tap on the right-arrow icon on the main screen or swipe down from the top of the screen
Then tap on Settings -> About Phone
Tap 'Reset your phone' -> Yes
Recover photos after Hard Reset
To recover photos after restore to factory settings, you can use any of the following techniques:
1. Backup Restore
To do this sign into your Microsoft account and follow the instructions your phone displays to restore your backed up data.
2. In-case you haven't setup up Wi-Fi
After a factory reset when you are given the option to set up your phone through your Microsoft account, your phone would have lost its Wi-Fi connection settings. So you will be able to sign-into your Microsoft account only over cellular data. However, if the speed is slow on that, restore might fail.
The second option you are given is to Skip restoring so that whenever you log in to your Microsoft account, you won't be offered a backup restore. That would surely be a no-no.
The third, good option is, along with the above two options (to Login or Skip), take care to notice a third smaller option underneath that says 'do this later' or something similar. Select this option makes sure you aren't Skipping it and you're not doing it until you have a good Wi-Fi connection too. So you should be set when you log into your Microsoft account over a good Wi-Fi.
3. Third-party Photo recovery software
If none of these techniques work, your best option would be to use a reliable third-party application to recover deleted Lumia 1020 photos.
Concluding Lines
Hope our helpful tips assist you in performing a successful factory reset on your Lumia 1020 without losing any of your data. Even if you do lose something, take care to pick the right software to recover it accurately and risk-freely.