To-Do Checklist before you sell off your iPhone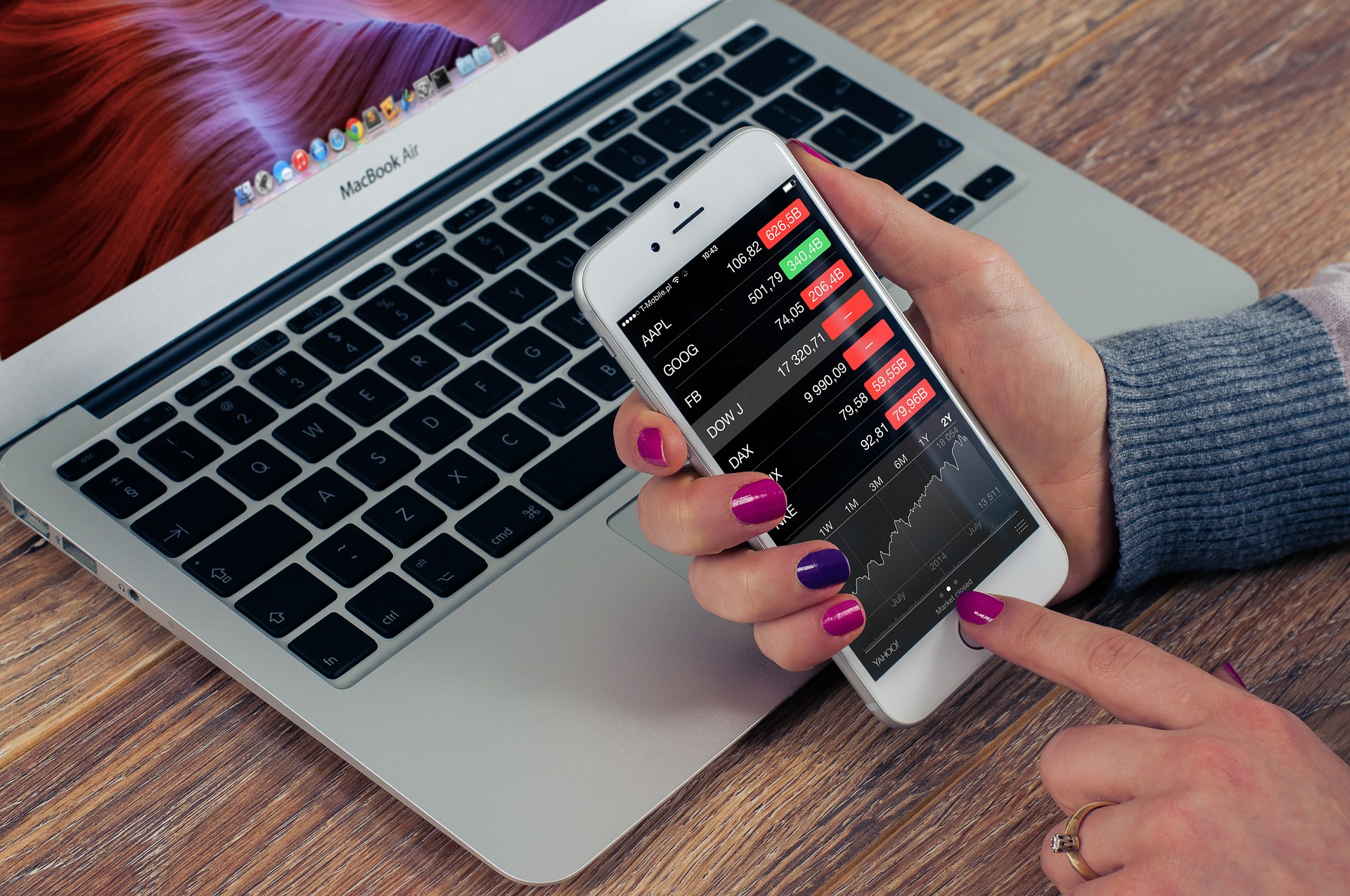 December 9, 2015
Apple devices (especially iPhones) are eagerly awaited by millions of users across the globe. So much so that long queues of buyers start forming a day before the launch outside Apple retail stores. If you're among iPhone fans that love to hop on from one model to the next, don't simply post an advert for the device and get rid of it. There's a lot of stuff to be done to make sure your personal data on your old iPhone doesn't get into the wrong hands.
Erased your phone did you? Well, that's not enough. Here's our list of the most important to-dos before you sell iPhone.
How to wipe iPhone completely before selling
Before we move on here's a word of advice. Some of these steps might seem unnecessary to you, but let us assure you that in today's world of technology, there's nothing that cannot be done to your photos, documents, contacts or other files. All it takes is a twisted mind and a little technical help and bam! You can land up into a pothole of trouble. So we emphasize again – staying doubly sure never hurt anyone!
1. Take a real, complete backup
Okay, we know a backup's always real but what we mean here is that if you don't have a latest backup of your iPhone take one immediately and make sure that the backup is accessible on your local system or another device. A good practice would be to take one backup on iCloud and one on iTunes so that even if one goes messy, you have the other one to fall back on.
iClioud backup
Note: Backing up may take time depending upon the network speed and the amount of data being backed up. You can choose to let the process run in the background and continue using your phone.
Plug-in your iPhone to the power supply and make sure you're connected to Wi-Fi.
Open Settings on the home screen and tap on iCloud
Scroll down and tap on Storage & Backup
Enable the switch for iCloud Backup
Click on Back Up Now
The good part about iCloud backups is that you can choose what data you wish to back up. Here's how:
Open Settings -> iCloud -> Storage & Backup -> Manage Storage
Under the Backups label, tap on your iPhone's name
Now under Backup Options, turn on/off the switch for the apps you wish to backup to iCloud
iTunes backup
Plug-in your iPhone to your Mac or PC
Launch iTunes and click on the iPhone icon on the menu bar
Under the Summary tab under Backups, click on Back up Now
Check "Encrypt iPhone Backup" and add a password.
Note: This step an additional security layer to your backup. When you restore the backup to a new iPhone, you'll have to enter the password you entered at the time of encryption. Hence, no one but you can unlock the backup. However, you can choose not to do so too if you find remembering a new password difficult.
2. Delete all Photos on the phone (Camera Roll)
Though many people prefer to go for a factory reset after taking a full backup, the recommended way to go is by deleting them manually (that will clear out the traces too).
Plug-in your iPhone to your Mac or PC
Launch Image Capture or iPhoto
Select all photos and click Import All
In iPhoto, click on delete photos from your iPhone after import has complete. In Image Capture is the delete option doesn't show, turn of Photos in iCloud on your iPhone and Mac and then restart both devices. The option will appear. Click on the delete button to proceed.
3. Export Contacts
When you backup to iCloud / iTunes, it backs up Contacts too, however, just to be absolutely sure that all the contacts have been exported, do a manual Contacts export as .vcf.
Open a browser window on your Mac / PC and go to iCloud.com
Sign in with your Apple ID and then click on Contacts
Click on the cog wheel at the bottom-left of the screen
Click on Export vCard
4. Disable iCloud and other accounts, turn off iMessage & FaceTime
Go to Settings.
Tap on iCloud -> Sign Out -> scroll down and tap on Delete Account -> Delete
Tap on iMessage -> turn off switch
Tap on FaceTime -> turn off switch
Tap on Mail / Contacts / Calendars -> Delete Account -> Delete
5. Sign out of App Store / iTunes
Go to Settings -> iTunes & App Store -> Apple ID -> Sign Out
6. Disable Restrictions and clear out Safari Cache
Go to Settings -> General -> Restrictions -> Disable Restrictions (enter restriction passcode)
Clear out Safari Cache manually
7. Factory Reset your iPhone
Once all the above steps have been followed, you can be sure that a factory reset will wipe iPhone completely.
Go to Settings -> General
Scroll to the bottom and tap on Reset -> Erase All Content and Settings
Tap on Erase iPhone -> Erase iPhone to confirm
Enter your passcode and then your Apple ID to turn off Activate Lock and remove the device from Find my iPhone.
Once you're through with these steps, unregister your device at supportprofile.apple.com and then call your data carrier and ask them to disassociate the device from your account.
Wrapping it up
So there are the steps to erase iPhone in a full-proof manner. As an additional bonus, here are some handy tips – while deleting stuff manually, make sure you're not signed into your iCloud account or the stuff might get deleted from the iCloud server too. Moreover, make sure your iPhone is connected to power supply during the entire process since an interruption might prove to be disastrous. Just in case you need to recover any data lost from the iPhone, you can opt for Stellar Data Recovery for iPhone.