Backup that iPhone 6 before you regret not doing it!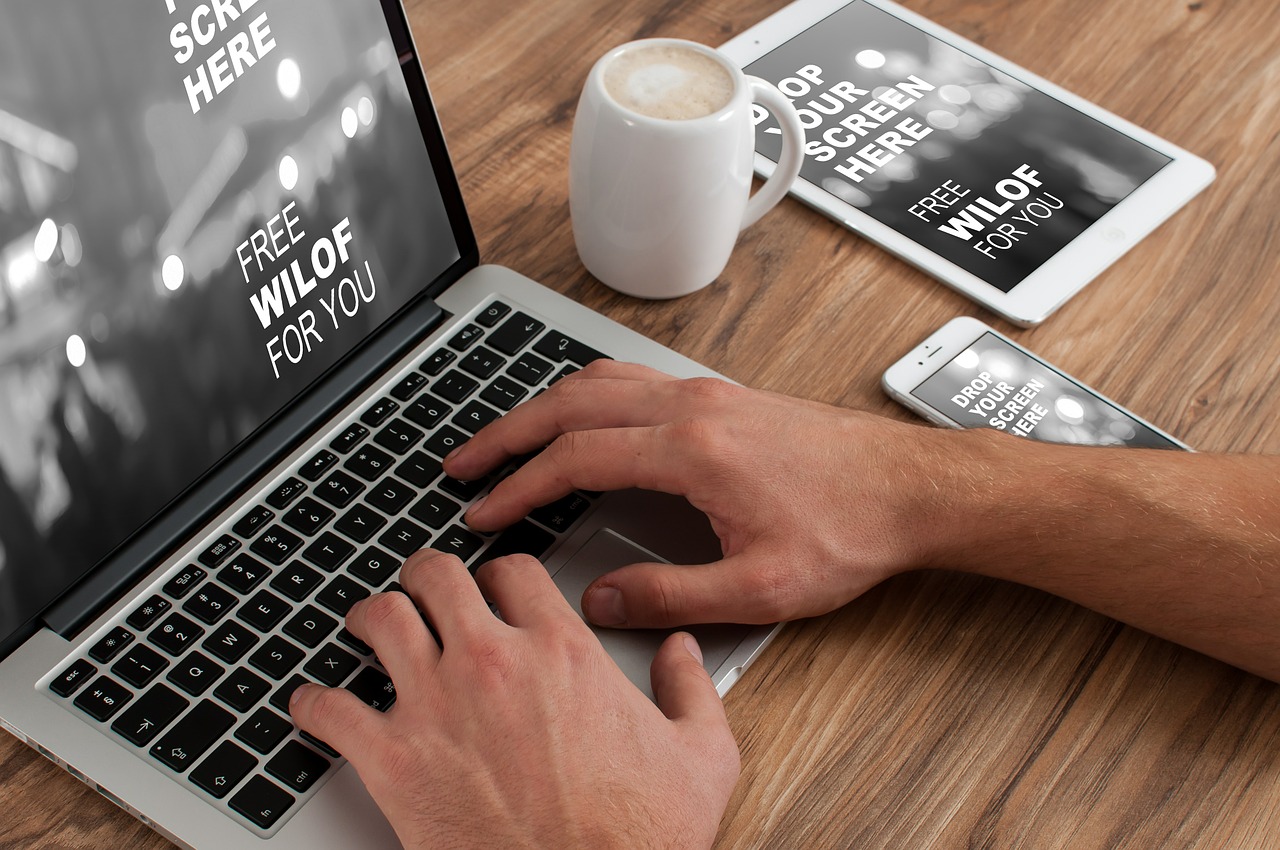 September 9, 2015
We're sure that if you've been using an iPhone 6 for a couple of years now, you'll be aware of backing up and why it is important. For those who've just joined the iPhone family or if you're among the rare ones who've not backed up because of your faith in luck, well, do it NOW! Or if you'd rather lose all your precious photos, documents and contacts and later realize you should have done it, well, it's your choice.
"I don't need a backup"… really?
Backing up is of extreme importance for numerous reasons.
Firstly, it offers a safe haven to your cherished photos, be it of your child's first birthday, your parents' 50th anniversary celebration or your sibling's graduation. All of us have pictures close to our hearts stored on these little pieces of technical brilliance that are very vulnerable to disasters.
Secondly, no matter what line of business you're in, contacts mean everything; so backing them up just makes sure you don't miss out on any opportunity just because you fell out of touch due to loss of someone's number or email.
Thirdly, there are many documents or important notes you make on your iPhone while on the move thinking you'll save them to your PC later and forget to do so.
If you're still not convinced about backing up, then may God help you! If however you've decided that you want to do it, read further to explore some easy ways to backup iPhone data and that too for free.
How to backup iphone 6?
In this section we'll be discussing 3 simple ways of backing up iPhone 6 for free –
iCloud,
iTunes
Third-party backup services.
How to backup iphone with icloud?
iCloud is perhaps the simplest way to backup iPhone data. It's an in-built service on all iPhones and can be initiated through a simple toggle button. Here's how you do it:
On your iPhone 6, go to Settings
Tap on iCloud
Scroll down and then tap on Backup
Here you'll see the toggle button to turn backups on. Tap on it and leave the rest to iCloud
To create iCloud backups and use them you'll need an iCloud account (linked to your unique Apple ID) which is generally created on your device's first setup. Once you create an Apple ID you get 5 GB of free storage to stack up documents, notes, photos, emails and what not. You can even purchase more storage to the tune of terabytes for relatively affordable rates and continue using this amazing service and all its perks.
The iCloud service once instructed to automatically take backups as shown above will automatically back up everything to your Apple ID. Every time your iPhone 6 connects to a trusted Wi-Fi connection, the iCloud service will automatically start syncing everything on the phone with your iCloud account. The best part of this service is that is runs seamlessly in the background without interrupting your device usage. To know more on using efficient storage and management read our post.
How to backup iphone using itunes?
Using iTunes you can backup your data to your local machine (PC or Mac). The best strategy to backup is actually using both these techniques and creating a dual backup so that you have the second one to fall-back on if disaster strikes the first one. Plus, having a local backup copy empowers you with the control of the backup that lacks if you back everything up to the cloud.
Contrary to the thinking that iTunes is just a music app to sync music libraries, over the years it has been transformed into quite a useful piece of software catering to many purposes. Here's how to use iTunes to backup iPhone 6 in a couple of minutes:
Connect your iPhone to your PC or Mac via cable
The icon for the iPhone should appear on the desktop or in the explorer
Click on the iPhone icon and the phone's menu will be displayed
Make sure that 'Summary' is selected in the left hand column. You'll see 3 boxes in the main pane and the 'Backup' box will be in the middle.
Here you'll see two choices – automatic and manual.
Selecting the automatic backup option will make your PC back up your iPhone automatically each time you connect it to your PC. To do this, click on 'This computer' option below.
To create a manual backup, click on the 'Back Up Now' button in the right hand side of the box. Here you'll also find an option to 'Restore' from backup.
Whether you use automatic or manual backup, iTunes will only back up photos, contacts, calendar accounts, Safari bookmarks, notes, call history, profiles, and other types of data. Movies, music, and apps bought from iTunes will not be backed up and you'll need to download them again from the site.
How to use third-party services to backup iPhone?
To be absolutely sure of your data's safety, you should create yet another copy of it through trusted third-party backup services like Dropbox, Flicker, Google Drive or even OneDrive. All of these services offer automatic syncing of data and do not interfere with iCloud. But before you jump to using them, read about them fully as each app's settings might be different.
Final Words
If your iPhone has any vital data, you should stop leaving it all to chance, wake up to reality and realize that you need to protect it while you can. Theft, damage, data corruption and accidental deletion happen a lot more than you think, and yes, it can happen to an iPhone 6 too! If you don't believe us, check out the number of people crying 'help' on iPhone technical forums.